It can be difficult to please everyone so its always a case of compromise for someone as long as we all take it in turns we're happy. We found Benidorm a bit too much like a concrete jungle but if you like to laze on the beach all day and boogie all night then i suppose this is the place for you. Us well not really our scene. We LOVE the beach mind you and spend a many a pleasant summer at home at the beach, real family fun. We think so anyway.
..........So after all this I'm still waiting for my Knight in shining armour to come and rescue me.....Whats this i see can it be, well come and see.......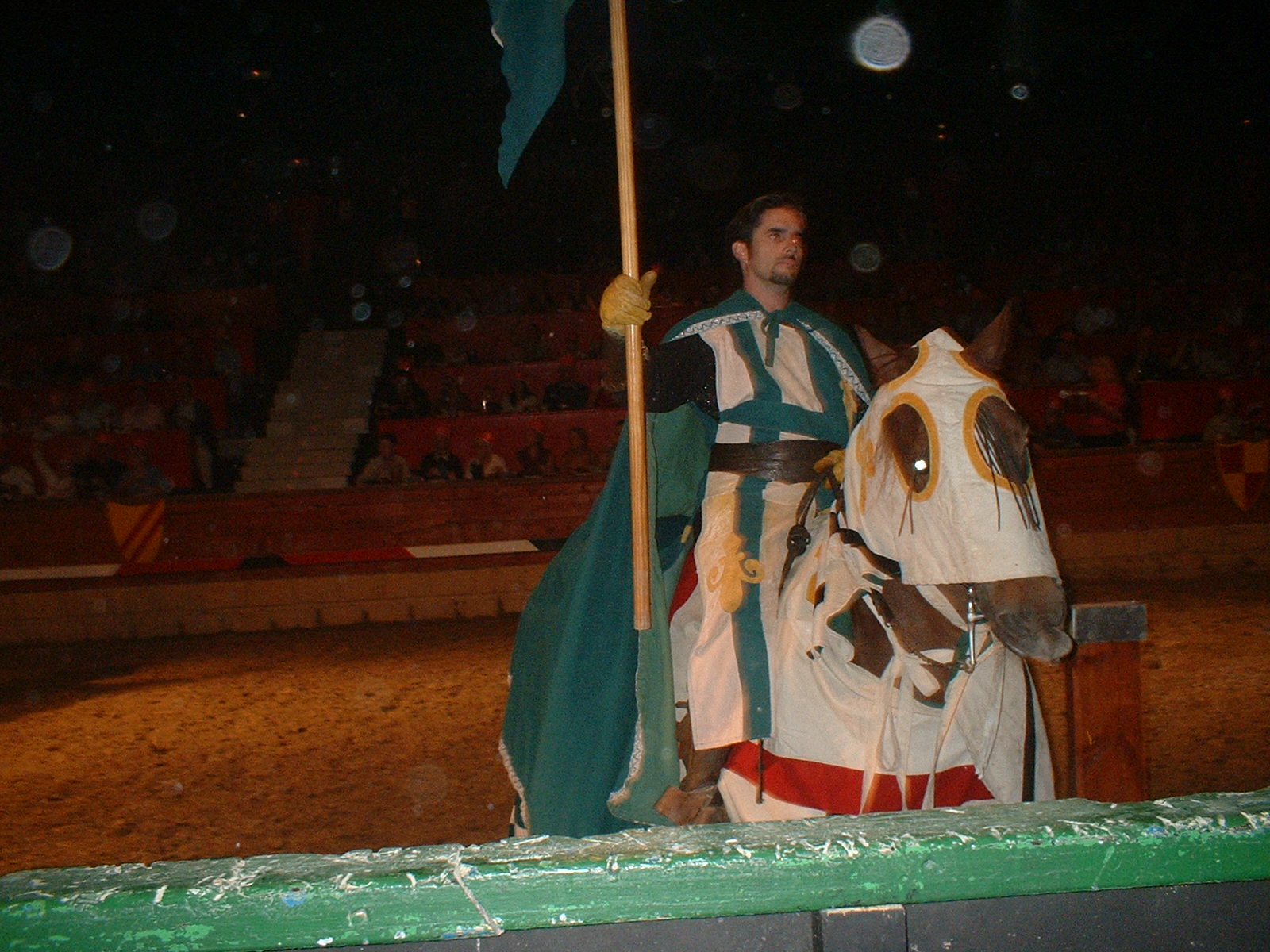 are you here to rescue me?????????? ohhhhh..............